Easily create photo albums, private, public or shared with your friends: you simply indicate their email address and with a simple click you send them a personal and secure email invitation that allows them to visit your album without creating an account!
In each album you deposit your photos, they are automatically adjusted and flipped and presented in a vignette board or slideshow. Each photo can be zoomed in and downloaded easily! Everything is designed to be simple and practical!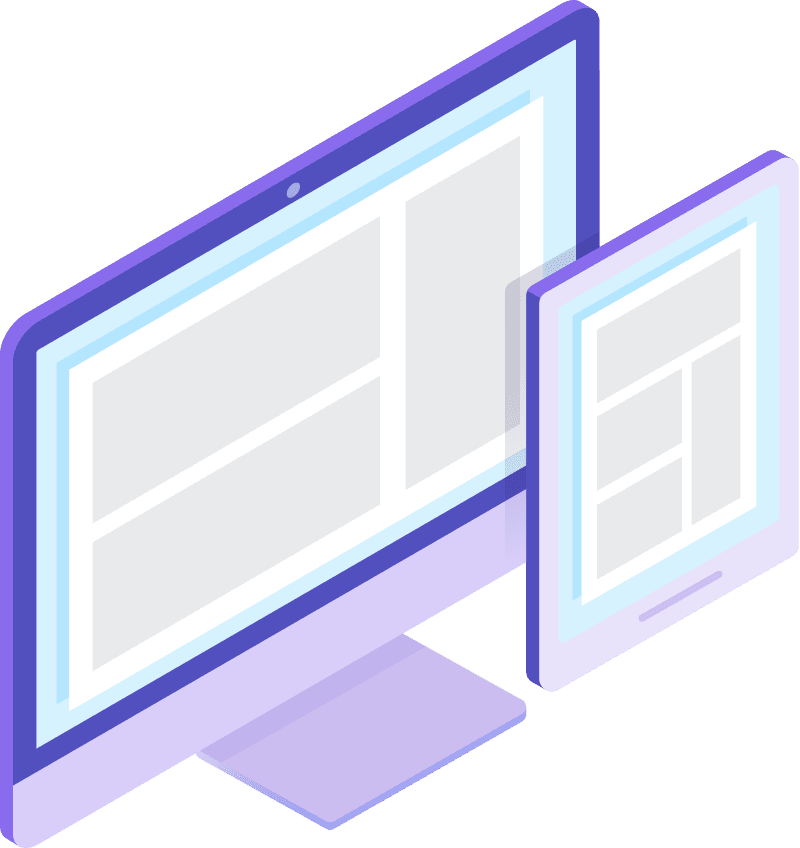 utilisateurs de ce service
"Only my guests can see my albums!
With Zaclys Album it's up to me to decide who can see this or that album and which albums remain private." 
Bruce Lee, Star Dancer.
"My photos remain my property
With Zaclys I am guaranteed that my photos and personal data will never be used or resold to third parties."
Chuck Norris, Lighting Assistant. The latest public albums:
Public albums
When you create your album, you can choose whether it will be public, shared, shared or priva
te. Public album means that all visitors can see the documents of the album. Ideal for displaying your photos or using your photos to illustrate articles on astuces.zaclys.com or other sites.
The service is free and accessible to all. Zaclys is a French association that offers alternative services for privacy. We just ask to make reasonable use of it and the members have advantages (detailed here) to encourage to contribute (5 or 10 euros per year). This is what has allowed all of this to exist since 2008.