New to Zaclys?
Join the community with just a few clicks and enjoy the services of this site.
Zaclys is a French association that offers alternative services that respect your privacy. The services are free and accessible to all. We just ask to make reasonable use of it and the members have advantages (detailed here) to encourage to contribute (5 or 10 euros per year). This is what has allowed all of this to exist since 2008.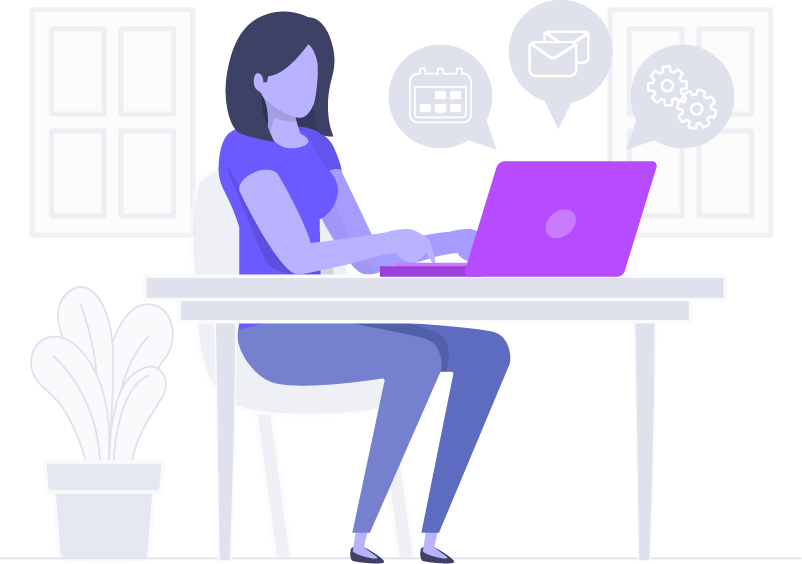 Testimonials
We receive regular testimonials from user members. Don't hesitate to give us a little feedback in a few months.
When you innovate, you make mistakes. It is best to admit them quickly, and get on with improving your other innovations. When you innovate, you make mistakes
When you innovate, you make mistakes. It is best to admit them quickly, and get on with improving your other innovations. When you innovate, you make mistakes
When you innovate, you make mistakes. It is best to admit them quickly, and get on with improving your other innovations. When you innovate, you make mistakes