Zaclys
SMALL FRENCH DIGITAL SERVICES MILL,
PROVIDER OF WEB SERVICES, MADE WITH CARE,
SUSTAINABLE, SOLIDARITY-BASED AND PRIVACY-FRIENDLY
Hello, New for 2021: free Nextcloud accounts go to 2 GB for subscribers, the subscription remains for the 7th consecutive year at 10 € VAT per year ( for 10 GB on cloud AND 10 GB on mail ! ). the latest version of Nextcloud 20 has been installed on all servers As a...
lire plus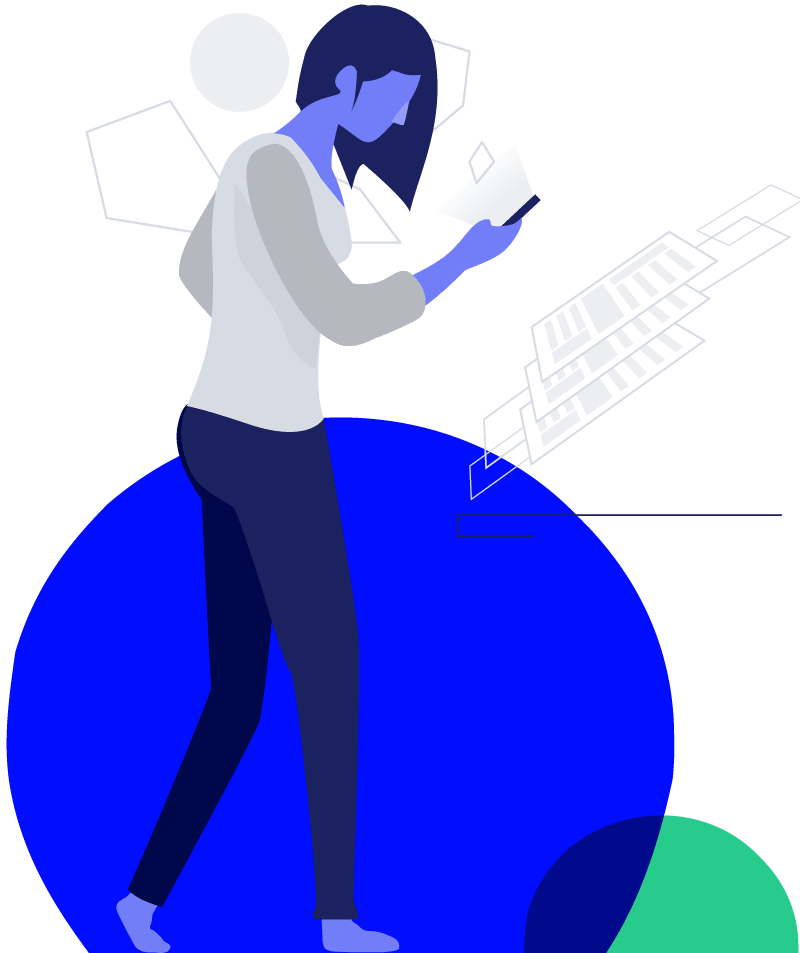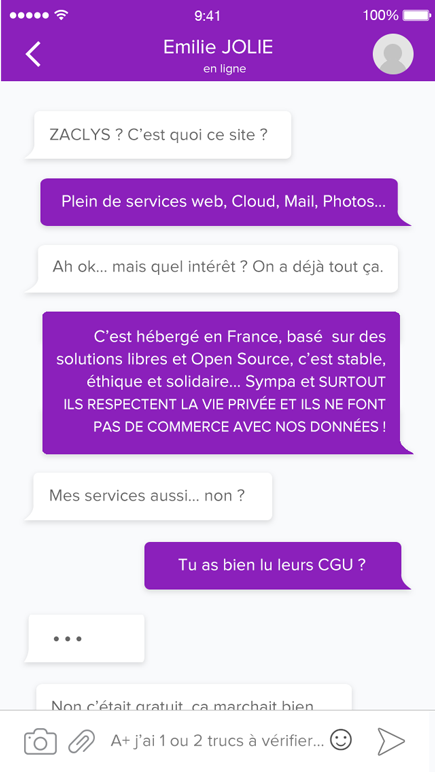 already more than 25,000 users have been released, including 3,000 subscribers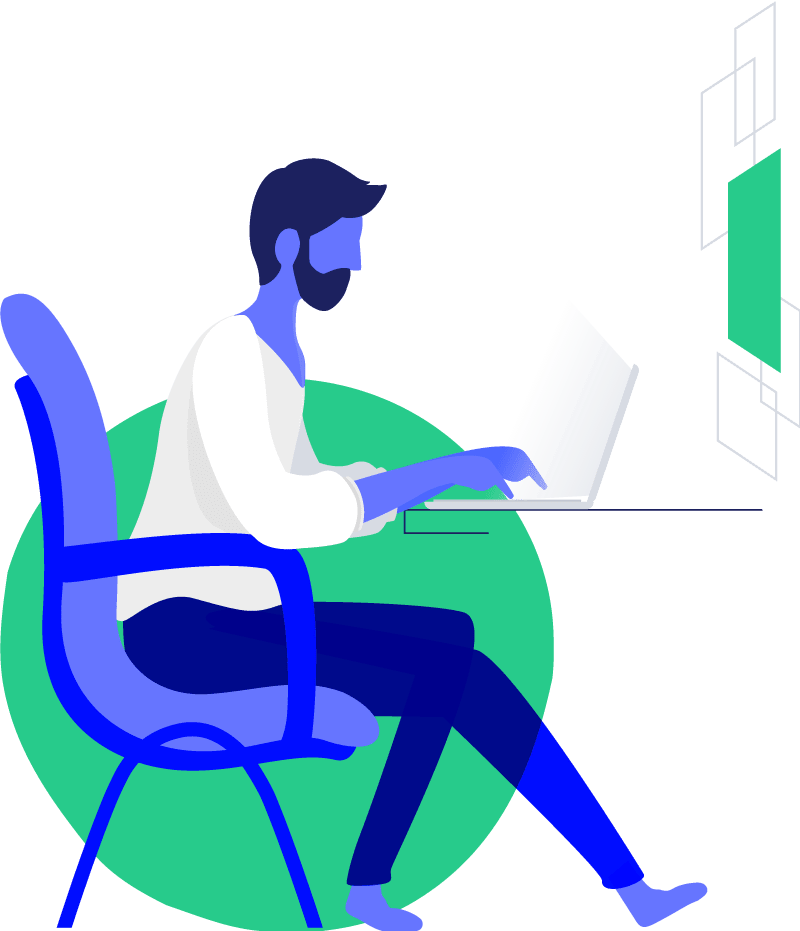 What Services?
And why Zaclys?
1. Sensitive Services
Would you have entrusted your emails and files to a salesman who came to offer you his beautiful software, if he had openly warned you that he would use your private data to trade it? … Not sure.
In any case, when we become aware of this, we think only of one thing: recover his data as soon as possible and pray that the seller does not keep a copy …
But how do you live without e-mail, without cloud? It is safe to assume that these tools have become basic necessities today.
2. Ethical alternatives exist!
It is from this observation and in response to these risks that several initiatives in France and elsewhere were born without consultation. In France Framasoft is undoubtedly the best known to date for its action to raise awareness of these privacy and personal data protection issues. So when this association recently set out to bring together the first actors to offer, like it, services that are free and meeting the ethical criteria that this implies, it is with pleasure that we have agreed to join the first CHATONS.
3. Kittens
CHATONS is the Collective of Alternative, Transparent, Open, Neutral and Solidarity Hosts.
It brings together structures that want to avoid continuing to collect and centralize our personal data, which gave birth to the few companies we all know since they quickly became the most powerful in the world. How is this possible by offering free services? Using the only thing in their possession: the valuable data we had entrusted to them and that they could sell to third parties (have you ever left checked the small boxes like "You agree to receive the good deals from our partners"?). Or, smarter because it pays off for life, keeping our data as a treasure to sell targeted advertising (the one companies love because it is only distributed to people corresponding to the typical profile of their customers… which is only possible by having scanned the personal data of millions of people). It is an economic model like any other if you are well aware of it from the start and accept it. But the role of CHATONS is also to warn about the danger of entrusting all our data to the same instance. Sometimes accounts are hacked and a whole life falls into the wrong hands. Turning to several actors, if possible ethical, is also to minimize the break in case of intrusion.
4. Zaclys – CHATONS
Let me be clear, just as we have never asked for grants to maintain our freedom of thought, we do not develop Zaclys in order to be accepted by a group. We are independent, like all CHATONS for that matter, and we have our own objectives, our own vision, our own ethics and it happens that it fits pretty well with the definition of CHATONS, so we want to support this initiative and answer the question of decentralization by making this network of alternative actors known here as much as we do. In short everyone can find CHATONS at their feet and put their eggs in several baskets (that's the weirdest sentence ever written right?).
And now let's talk about our services.
5. Zaclys, 10 years of loyal service!
For the past 10 years we have been working continuously to offer services that meet the needs most often expressed, services that are ever more numerous, free, open, powerful and accessible to as many people as possible. The operation is based on a solidarity model and never any resale of data to third parties or targeted advertising.
So what are these services? Email boxes, cloud, collaborative work tools, photo sharing, sending large files, dedicated servers (for communities, associations, club, institutions and businesses), instant messaging, social network, RSS reader, video channel network, and innovative services like ZClé (the USB web key), ZPack (easy mail-cloud management for communities and businesses) and ZPub.
There are also the services that we are currently testing, the ones we have in mind… in short it's gone for 10 years at least 😉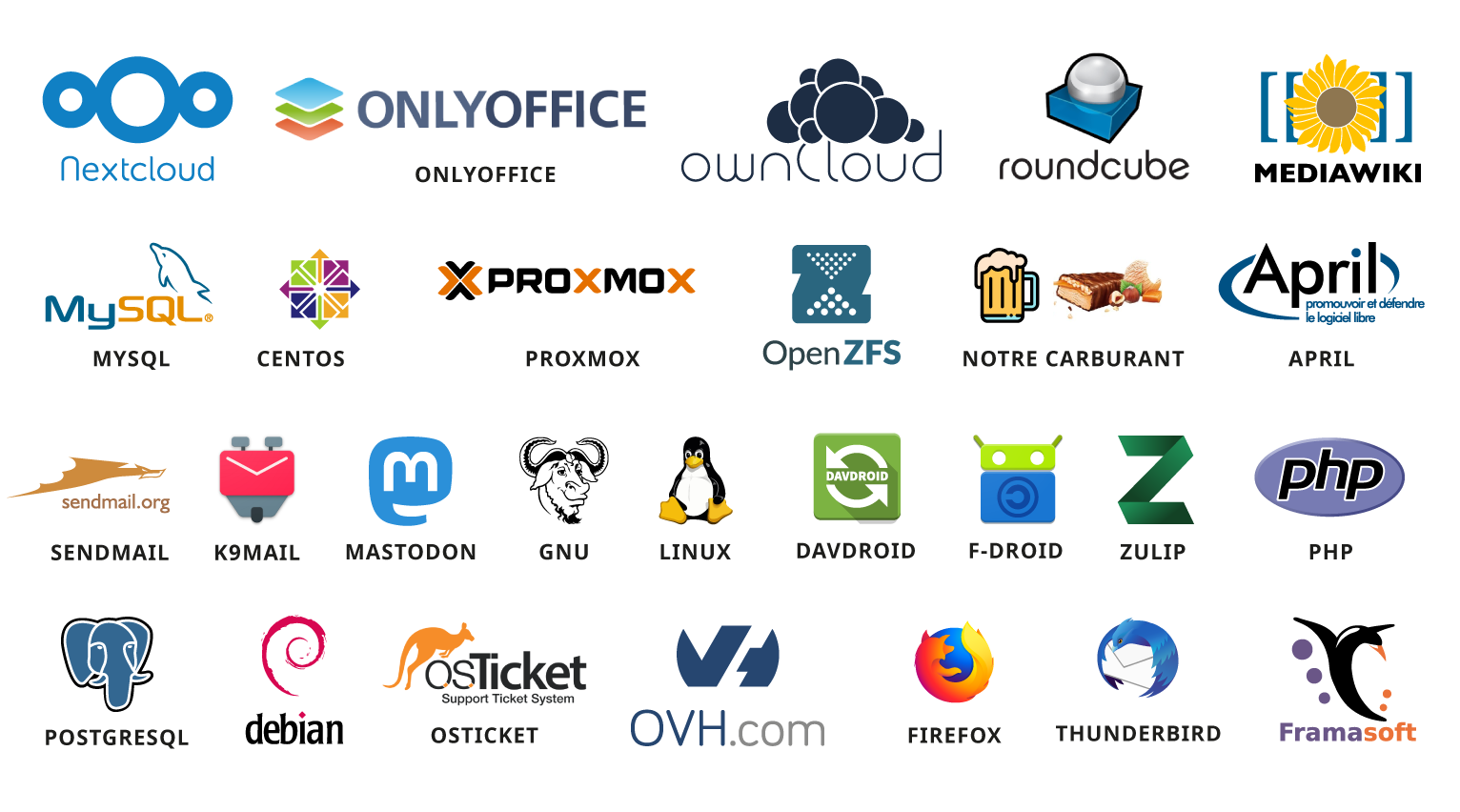 We offer Services that respect your privacy – based on Free and Open Solutions
It all started 10 years ag
o, in an old world where it was very difficult to find web services to our liking… because either too much advertising, or too limited, too expensive, too intrusive and curious about our privacy, not secure enough, too complex for our families, too poorly translated into French or not at all, not yet accomplished enough …
We had the skills to create the services the way we wanted them and the time, so we got started. Already for our own use and then as we were pioneers breastfed with the philosophy of free and open source, we wanted to share our tools with the community. That's how Zaclys was born.
Today with all the workload of day-to-day management and service maintenance, we have much less time, but it doesn't matter because there are more of us and free and open source solutions exist in all areas and are formidable, powerful and evolving so fast that proprietary systems with their archaic model closed and unhealthy , industrial secrecy, withholding information and licensing on anything and everything, totally at odds with the notions of openness, sharing of resources and knowledge and solidarity of the free and open source, are outdated and obliged to do so so as not to disappear. What company can do without open source today? As the largest company employs thousands of developers, the free will appeal to the global community to evolve an open code and have an instant return of millions of users passionate and delighted to be able to provide their support. And this model is not utopian, it allows to support its actors, not by exploiting them to unjustly grab all the financial benefits of a work rarely fulfilling, but thanks to the financial support of the community, ie people who love their actions and use their services and make donations or participate in crowdfunding campaigns so that the service or product sees the light of day , is evolving rapidly and continues. Today we no longer count the proofs of success of this virtuous, ethical and supportive system and we look forward to being part of it at our humble level.
Our role today is therefore to raise awareness, to raise awareness of alternative and ethical solutions and to offer the web services most requested by individuals, communities, associations, clubs and companies, selecting the best free and open tools, and hosting them in France, with respect for privacy and without trading your data.
Because we want our children to be the first to benefit from this protection, schools and other childcare facilities are entitled to member benefits. All you have to do is make yourself known.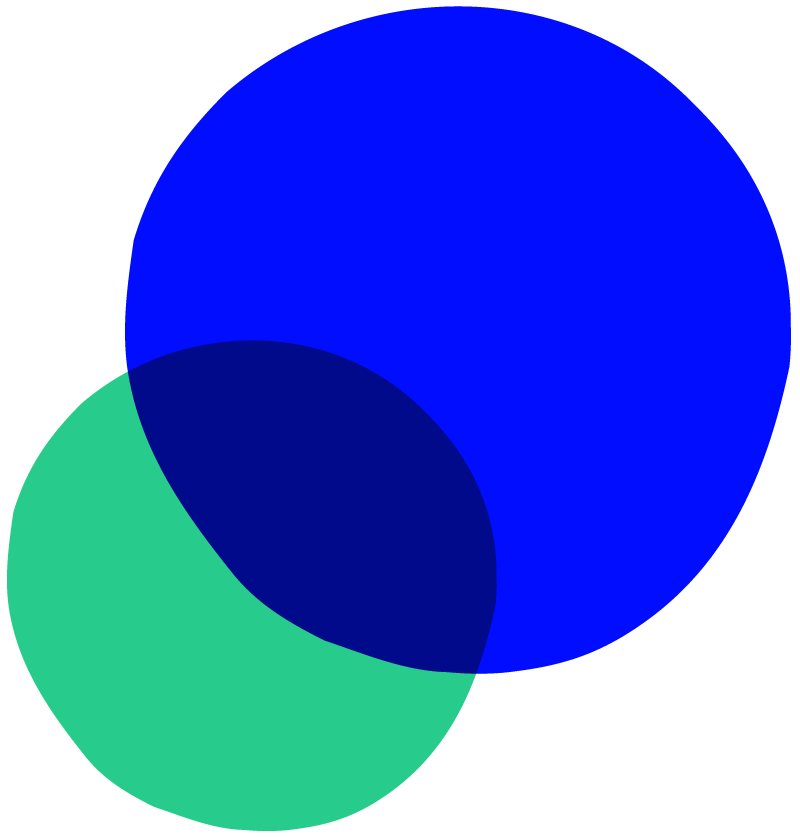 About 100 French communities, clubs, associations, SM
Es and institutions are already using Zaclys' dedicated servers

"Pour nous, le fait d'avoir notre compte ownCloud sur un serveur Zaclys, c'est un petit pas vers l'autonomie vis à vis des majors du web et vers la réappropriation de nos données. En décidant volontairement de payer (modestement) pour ce service qui parfois est proposé ailleurs d'une manière (faussement) gratuite, nous espérons encourager le développement de l'ensemble des activités de Zaclys, pas seulement le service qui nous bénéficie. Nous utilisons le service depuis plus de 2 ans avec une grande satisfaction."
Zero Waste France
www.zerowastefrance.org
"Une application qui répond parfaitement aux souhaits de l'équipe: ergonomique, simple à gérer et avec toutes les fonctions nécessaires. Le vrai plus: la modification collaborative des documents Office. Fini les problèmes de version de fichier, de version de logiciel, dans une interface efficace."
Pyrenees Regional Natural Park catalanesw
ww.parc-pyrenees-catalanes.fr
"La solution de cloud dédié est utilisée par notre association afin de centraliser l'ensemble des documents du club et offrir un espace de stockage sécurisé à ses bénévoles tout en améliorant l'aspect collaboratif."
Landerneau Brittany Basket
www.landerneau-bretagne-basket.fr
"Zaclys nous accompagne maintenant depuis plusieurs années pour l'hébergement du serveur Nextcloud de notre association. Le rapport qualité prix est imbattable et le support est toujours rapide et efficace. Bravo et vive les associations !"
echOpenwww.echopen.
org Association
"Chez Tyleos, nous utilisons une plate-forme dédiée (Nextcloud) pour proposer à nos clients dans le cadre de l'accompagnement de nos projets innovants un espace de partage collaboratif et sécurisé, baptisé "Sherpa", et nous sommes très satisfaits de la qualité du service proposé par Zaclys. C'est complètement transparent (c'est un nom de domaine dédié), facile à prendre en main et personnaliser (support de l'équipe parfait), les transferts sont rapides, l'interface est fluide, et nous n'avons eu aucun problème de disponibilité depuis 18 mois, bravo.La qualité et la performance du serveur dédié Zaclys sont supérieures à celles de prestataires pourtant bien implantés."
Tyleos Consultants
www.tyleos.com
Cette année encore, malgré un coût élevé pour notre petite entreprise, nous avons fait le choix de renouveler la licence de la suite bureautique OnlyOffice pour vous permettre de profiter pleinement de votre cloud libre Nextcloud dans des conditions professionnelles....
Zaclys
10 Grande Rue
70270 Melisey
FRANCE
Use the form, we'll get back to you very quickly.
We do not yet have the resources to provide telephone service.