Zclé, soared USB sticks
Discover the Zclé, as convenient as a USB stick, without the inconveniences of a USB stick
You won't lose it or break it and your data is secure!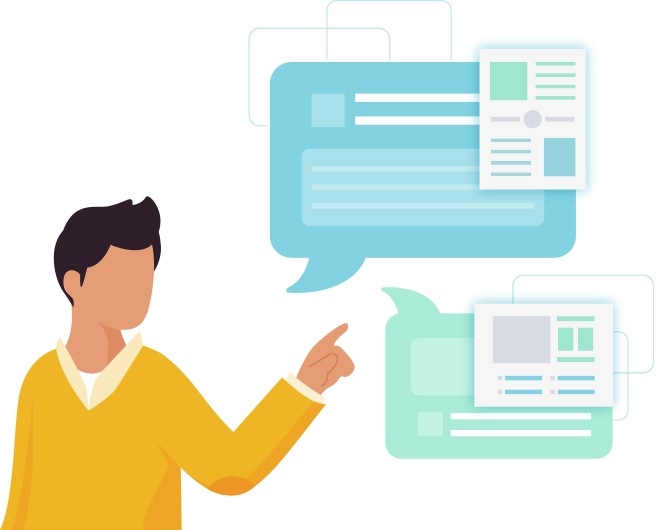 Your 'USB key' on the internet with mother Zaclys
Try mother Zaclys' new Zclé!
Safer than a USB key or external hard drive that can break or be lost, your internet storage space benefits from the security of the Servers of the Zaclys Mother's Association.
We test latest-generation technologies that are safer than traditional NAS offerings: ssh transfer encryption, server insulation and ssh key authentication.
Presentation
A pluggable internet storage space on linux, macosX, windows (and any OS supporting sshfs).
For now the installation is to be done manually, then depending on the return and plebiscite of the testers, the association will realize and propose an automatic installation tool (in the form of a package to be installed at first sight)
This service was in the testing phase since this summer, we just switched it to pre-production on a suitable server (dubbed discs, memory resources and cpu multiplied by 3 etc. )
So test it and give us feedback!

Zclé support, frequent questions, join the forum and participate in its development: