ZMail your inbox
French, efficient, ad-free,
free and respectful of your privacy
Introducing the Zmail service
 Zaclys offers ZMail, the French messaging service, efficient, associative, ad-free and …
… and it is above all an alternative solution, respectful of your privacy and based on free and open source solutions! 
All this of course without having to rent his own server and install it yourself. 
By creating 1 Zaclys email address, you have 7 of your choice! (a personal, a pro and a for sites for example)
Available 24 hours a day online and on all your Linux, Windows, Mac OS, tablets and mobile devices… and even in your Zaclys cloud!
Sending large files
Saving and syncing your address book
☝ This service is strictly reserved for personal and family use. It is not intended to send information letters to your subscribers (newsletter etc …). For this, please use our Zpack offer (soon available, find out) or paid services such as Mailjet.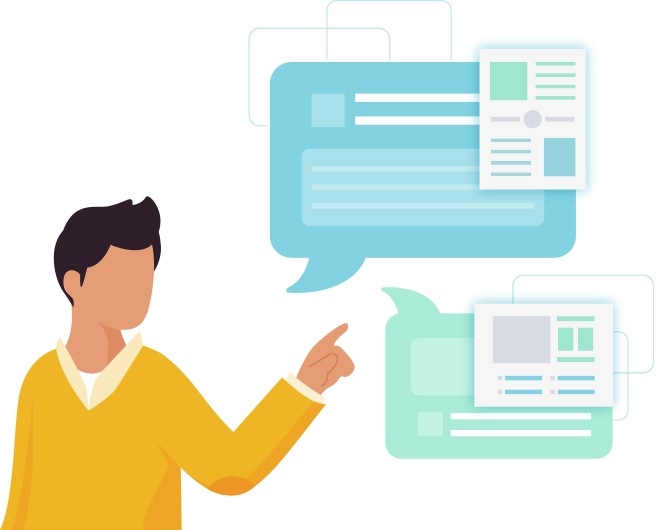 ZMail the French free mail made to last
ZMail is a service reserved for subscribers. Both for security and anti-spam reasons and to ensure the sustainability of this essential service.
Open your inbox zaclys.net
… 3 steps maximum
Votre ZMail accessible partout, tout le temps...
… from any browser of any machine in the world (with the free and fast-moving secure interface of Roundcube)
… from your phone and/or tablet with mobile apps (there are many so you are guided for the choice and use of free, open source and very well made applications such as K9Mail)
… and even from your Zaclys cloud if you use it!
Créer mon adresse @zaclys.net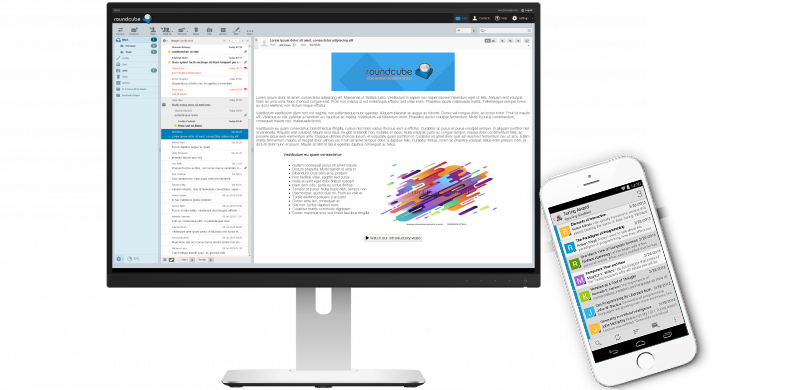 ZMail or ZPack?
ZMail is perfect for most of us. It's a complete, free and privacy-friendly messaging service, working with the zaclys.net addresses you choose.
ZPack is a pro and ultra powerful tool (with dedicated mail and cloud server) to manage your own community, whether you are a club, an association, a community, a school or a business. ZPack is coming soon.
Need help after you've created your e-mail address zaclys.net?